Dedicated to Quality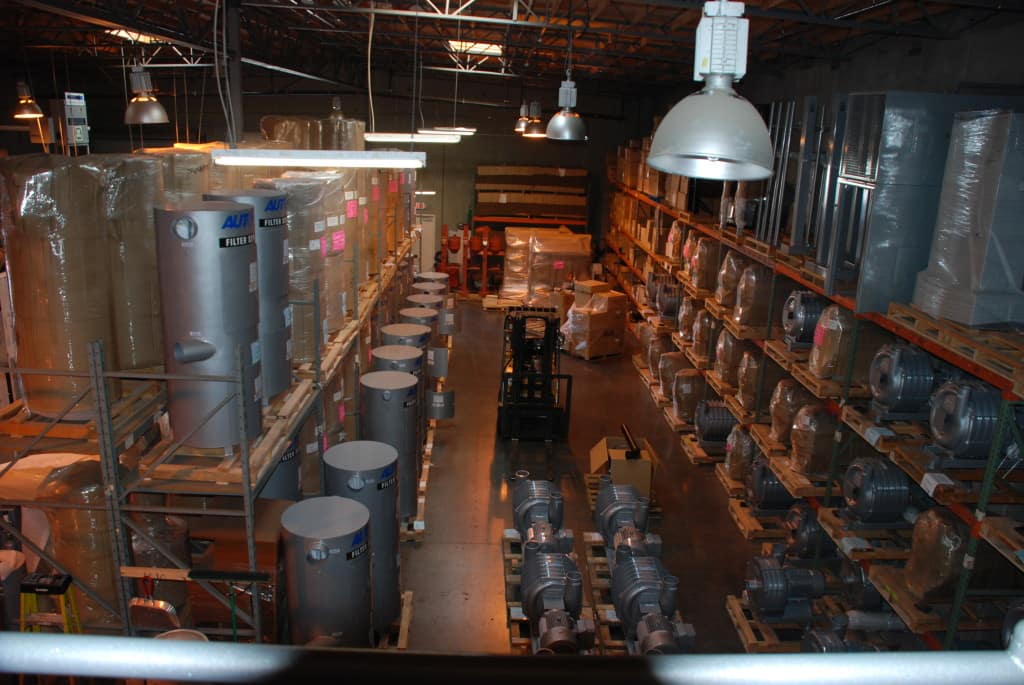 At AVI Car Care, our obsession with quality is one of our key differentiators. This is why the AVI Quality Management System is embedded in all our processes to ensure that our customers can always rely on the products they receive from us.
We are proud of the important role we play in supplying our partners and customers with timely products and services that are often critical to the success of their business. At AVI, we stand by our commitments, because our customers need the peace of mind that our products will work the way they are supposed to, when they are supposed to.
Our reputation with our customers and partners is second to none and our growth is founded on repeat business from satisfied customers who have come to trust our organization.