Longstanding relationships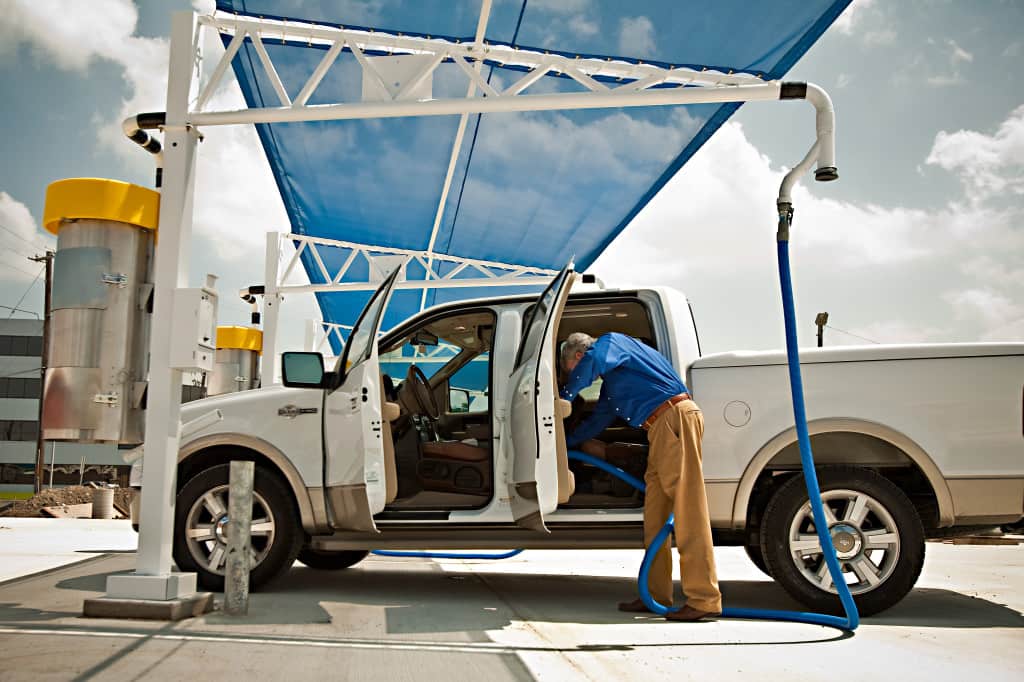 Over the past 25 years, we have developed and built collaborative, ethical business relationships with vendors, partners and customers. Our forward thinking and long-term management approach differentiate us and has driven our growth and success.
We are proud to support the Car Care Industry with superior products and services. They count on us to deliver what they need, when they need it. We count on the same dedication from our vendors and partners to help us deliver products better, smarter, and faster.
The car care equipment business is highly competitive and quality driven. That's why we always select our partners on the basis of their reliability, product quality, price, and a commitment to meeting delivery requirements. In return, they find a trusted partner in AVI Car Care. We have the scale, resources, and a deep knowledge of the Car Care market.