World Class Processes
We adhere to the highest manufacturing standards. Certificates of conformity, test reports, and full age control are all mandatory, as well as documentation and traceability to the vendors that supply the raw material for our products.
All our processes are documented, consistently applied, and updated regularly. In addition, all products undergo a complete 13-point quality inspection before delivery to the customer, including photographs of finished products before they are shipped.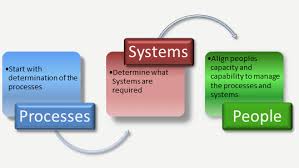 Systems
The AVI Car Care Quality Management System complies with lean manufacturing best practices. Our custom-designed ERP and CRM systems are tailored to effectively provide procurement and distribution services to our customers. This system brings all resources under one roof: seamless in-house access to research resources, a library of thousands of drawings, specifications, technical manuals, sales leads and inquiries, and most importantly quality control.